If you want a layout like this, please visit: Electric Fuzzy
Or email B.Ambie at digitalturtle101@gmail.com
Thanks, and please do not take this layout by viewing source.

Music:

Tuesday, July 24, 2007
Hot Fun in The Summertime

[Time: 22:11]
[Listening 2: That's so Raven]
[Eating/Drinking: taro boba]
[Wearing: floral skort and green tank]
[itinerary: read HP7]
Heya guys! I'm having fun here in steamy california. I've just been babysitting, eating, shopping, going to the movies etc. Just relaxing. We are driving up to woodland on Friday. Here are some pictures I've taken so far: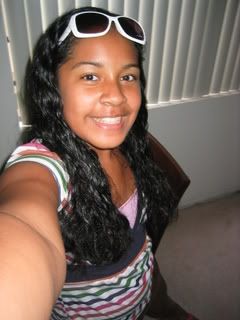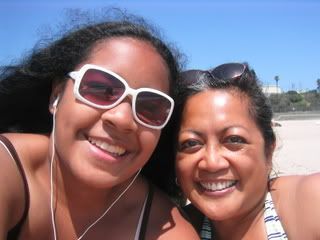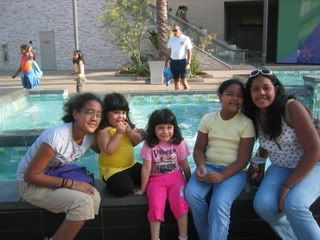 Posted at
12:10 AM
|

Name: Ambie, Jade, Brella
Home: D-town, NC
BDay: 03.30.1993
F.Color: P!nk
F.Food: Ice Cream Cones
F.Song: Too Much!!